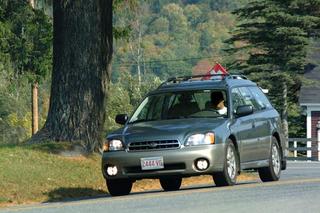 We currently have 6 people flying down to
Trinity Church
in Covington using donated frequent flyer miles on Monday 10 October and then returning on Thursday 13 October!
We have 4 slots left; if you are interested in going, please email
Beth Shields
.
UPDATE: We've spoken with someone at
Enterprise
Corporate and have also gotten up to 5 rental cars (hopefully trucks) to use for our Team.
image courtesy of freefoto.com